CapturedRayne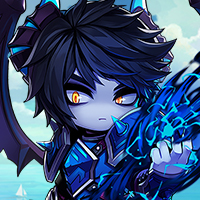 MapleStory 2 Rep: 1,910
Posts: 78
Member
Hey all! I thought it would be nice to just have a thread to brag about the housing plans everyone has made.
I'd be happy if everyone could also post their houses, because I love exploring and seeing different houses and I'm sure there are others that feel the same way too!
Here's one of the houses I'm most proud of with a three floor layout. I figured out having a height of 6 or 7 in between the floors hide the higher levels pretty well XD This is before I expanded my house further, so I lacked proper walls though.