Closed
"Maplestory2 is currently under maintenance.Try.."
Lolization2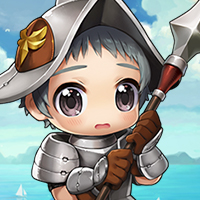 MapleStory 2 Rep: 200
Posts: 2
Member
I downloaded Maplestory 2 through Nexon Launcher and logged in with the Email that I got into beta testing with. When I pressed "Play" It gives the following message: "Maplestory 2 is currently undergoing maintenance. Please try again later". I am 100% sure I am logged in with the correct Email, and I checked and I indeed got a message in my Inbox saying I was selected for Beta.
How can I fix this?
This discussion has been closed.