Cavalier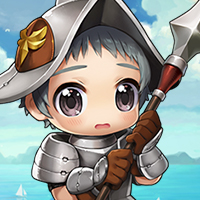 MapleStory 2 Rep: 890
Posts: 7
Member
Hey everybody, this is Omicron from CBT2 (NA-East). I haven't played any MMO's since Dragomon Hunter (which was my 2nd MMO, since I got started pretty late) got shutdown, so I'm just looking for new friends and/or a new community (preferably NA-East or EU for the time being, but I'm open to talking to anybody).
A bit about me:
- I'm a composer with 16 years of experience, and I will gladly make MIDI's and MML's for friends and guild members from scratch. I'm also a jazz trombonist, so I can change the style of MIDI's, add jazz solos to them, et cetera. If you'd like to see how detailed my transcriptions are, just go here: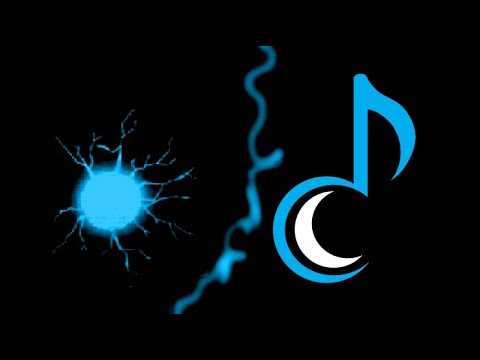 - I have 5 years of experience with humanistic and relationship counseling, so I'm always cool with listening to anything people have to say. (Please note: my counseling is free, and I will never do it without one's permission.)
- I went to the military straight out of high school, so I've only recent begun university work and online gaming. That said, since I'm about 8 years older than my classmates (and thus have been bestowed "grandpa status"--I'm 28), I typically have a decent amount of time for gaming/talking when I'm not at school or working.
- I am a critical thinker (but I am not a critical person) with professional leadership training and experience, so I usually am used as a guild adviser. I don't think I am entitled to this (and am more than happy with just being a member), but if you'd like one, please feel free to judge my ability for yourself if you think you'd like to give me a position as such.
- Despite my formal format of speech, I am actually rather relaxed and easy-going. Please feel free to talk to me about anything!
That's pretty much it for now. If you'd like to become friends/online pen pals/guildmates/discord buddies/etc., please feel free to shoot me a message. Also, if you'd like to party in-game, just let me know! (If you'd prefer to message me on Discord, please feel free to do so at Xander#2008.)