During the October event period, the Escaped Moon Bunny world boss spawns at the following times:

NA West: 02:30 AM - 05:30 AM UTC
NA East: 11:30 PM - 02:30 AM UTC
South America: 10:30 PM - 01:30 AM UTC
Europe: 5:30 PM - 8:30 PM UTC
Oceania: 08:30 AM – 11:30 AM UTC
Color Slider instead of Unlockable Colors?
Nekkoala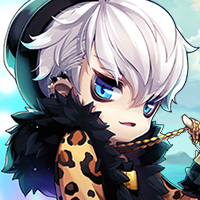 MapleStory 2 Rep: 1,170
Posts: 29
Member
As some might know, KMS got rid of unlockable colors in favor of a color slider.
The color slider is vastly superior in terms of customization options compared to the current system.
Some (very ugly) examples of what's possible:
1
,
2
The system we currently use is extremely limited, both in color variety and in actually unlocking those colors.
Some of the requirements for unlocking certain colors, such as having to level a class, having to max a certain type of gathering, or doing 1k pvps, are counter-intuitive to the game's style which heavily focuses on its customization aspect.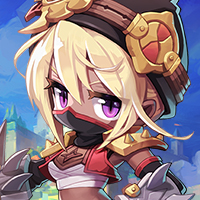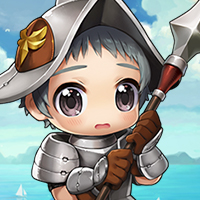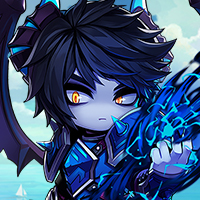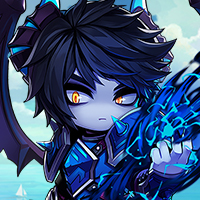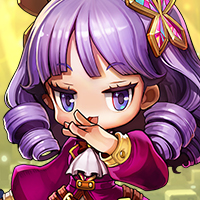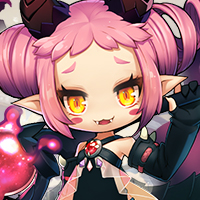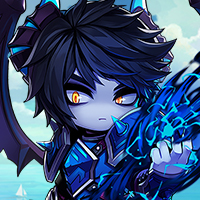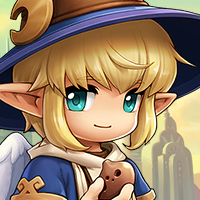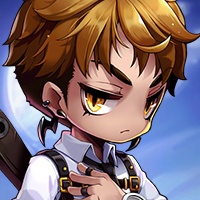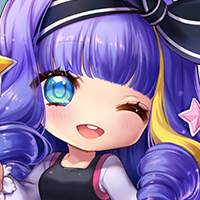 and 1 other.