During the October event period, the Escaped Moon Bunny world boss spawns at the following times:

NA West: 02:30 AM - 05:30 AM UTC
NA East: 11:30 PM - 02:30 AM UTC
South America: 10:30 PM - 01:30 AM UTC
Europe: 5:30 PM - 8:30 PM UTC
Oceania: 08:30 AM – 11:30 AM UTC
NXACuddles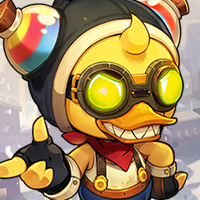 MapleStory 2 Rep: 69,350
Posts: 517
Administrator
The second Closed Beta has beeen a world of fun, but it's time to say goodbye as we get back to the grind and get MapleStory 2 ready for its official release! Thank you to everyone over the last two weeks that helped test, experiment, invent and otherwise enjoy MapleStory 2. We can't wait to get the official release into your hands!

Don't forget to submit your feedback about how MapleStory 2 is looking so far! We want to hear from you and get your personal thoughts on the direction, strengths and weaknesses that MapleStory 2 has to offer so that we can create the best game possible, so head over to the
Closed Beta 2 Feedback sub-forum
to let us know what you think! We've also sent every player that took part in the Closed Beta a survey to gather additional feedback, so keep an eye on your inbox.
As we look over all of the feedback and continue to improve and polish MapleStory 2, please keep an eye on our social media feeds to receive the latest news.
Once again, thank you for your help putting MapleStory 2, and our systems, through their paces. We can't wait to welcome you back to Maple World!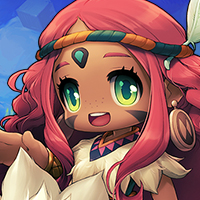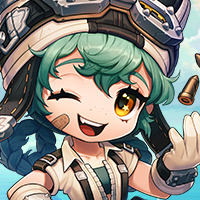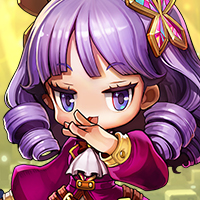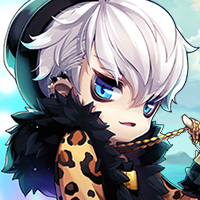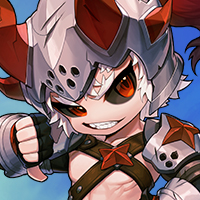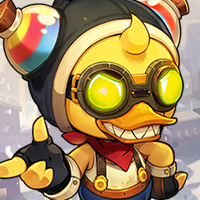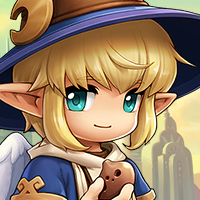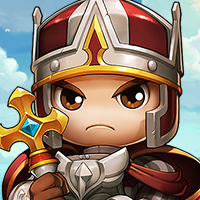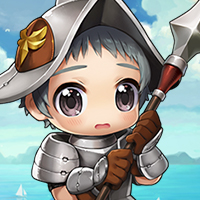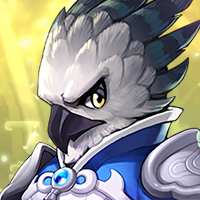 and 3 others.