Fantasykitten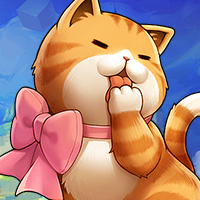 MapleStory 2 Rep: 2,730
Posts: 113
Member
Soo i watched the stream.. where the CM/devs. jumped around visisting houses.
some of witch contained blatant UGC items that violates the UGC rules
(can be found here
http://forums.maplestory2.nexon.net/discussion/35084/rules-ugc-creation#latest
)
an the devs seemed tottaly fine with it. infact they sayed the rule-breaking objects where even 'cool'
at some point during the stream cuddles jumps into a house an gets trapped there... to an image of an anime charecter laying in sugestive clothes an in a sugestive pose.
an they seemed to just brush it off an laugh..an saying it whas a nice troll..
they have 2 CM's an this person whasent bannen on the spot? like you could have the other CM who's screen we don't see ban the person.
but no later on in the stream the same thing happens...meaning the person did not get banned.
i think this is varry unprofesionel an sets a dangerous tone. for others. an makes it look like the devs an CM's don't really care much about the rule breaking. an to some extend even endorse it.
the least they could do on the stream whould have been to point out thise objects where agienst the rules an encourage the users not to break the rules..
so yeh really sad to see this from the devs, an i really hope they up there game on stricking down on this kind of stuff...
i don't whant to see the game filled with stuff that brakes the rules..(an stupid memes for that matter too)
(sorry for the bad english)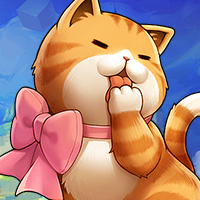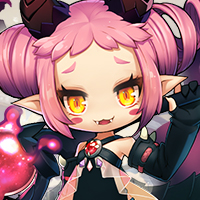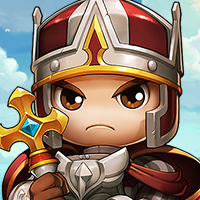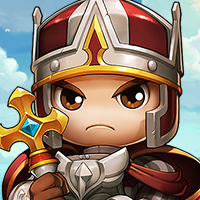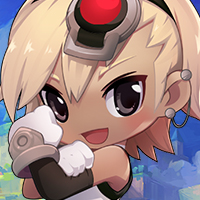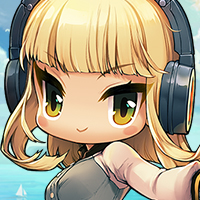 This discussion has been closed.