Are you guys enjoying maple story 2?
uwu_police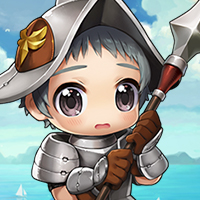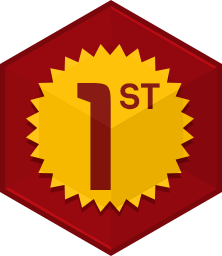 MapleStory 2 Rep: 100
Posts: 4
Member
Im not sure if its just me but i myself for sure have heard a lot of bad things about this game. Personally i have somewhere around 10 hours in the game in the past 2 days and im having the most amount of fun ive had in an mmo for a while. I just wanna know if other beta testers think this game is worse than i think.