Please do not send inquiries to the Forum Moderators and Community Manager Cuddles regarding forum name changes. Exceptions are only made if the forum name violates the CoC. Thank you for understanding.
NXACuddles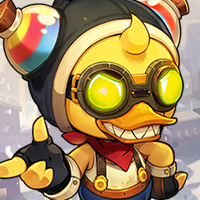 Maplestory 2 Rep: 68,525
Posts: 496
Administrator
Calling all Maple artists! Grab your tablets and traditional art mediums and create some fan art of your very own MapleStory 2 character for a chance to win some special prizes!
SUBMISSION DATES
Contest ends on August 12, 2018
HOW TO ENTER
1. Grab your favorite art medium and start drawing your in-game character!
2. Submit your artwork entry along with the following:
- In-Character Character Name
- Server Name
- OPTIONAL: Provide a link to your art site as a source when we promote your works on our social channels!
RULES AND TIPS
- YOU CAN CHOOSE TO DRAW/SCULPT YOUR CHARACTER... DON'T RESTRICT YOURSELF, LET YOUR CREATIVITY SOARRRR!!
- You can make it an illustration, sculpture/papercraft, or a comic/manga (max 5 pages)!
- You can use digital or traditional media!
- You can revise and edit your entry until the end of the contest.
- EDITED SCREENSHOTS WILL NOT BE ACCEPTED. If you are doing a sculpture/papercraft just send a photo.
- Do not include any content that would be considered inappropriate or contains sexually explicit materials.
- Do not user another artist's work or licensed/copy written material.
JUDGING CRITERIA
- Originality and creativity – 50%
- Artistic skill and merit – 50%
PRIZES
- 20 winners will receive "Baby Angel Wings" and a "Fall Hoodie" by Official Launch.
Read official rules here >>
http://forums.maplestory2.nexon.net/discussion/35446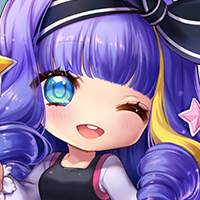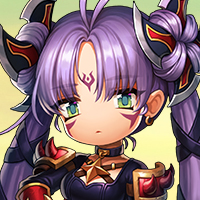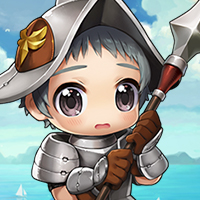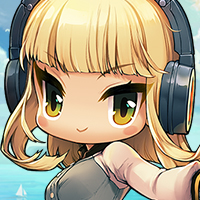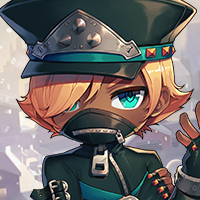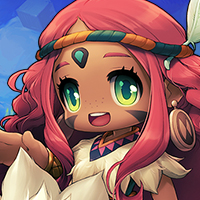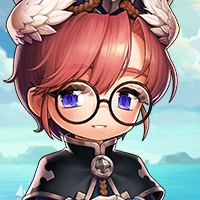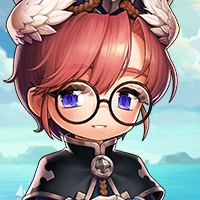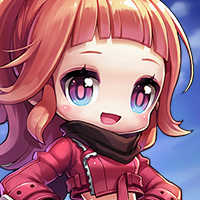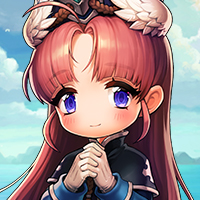 and 2 others.
This discussion has been closed.