Closed
Meret items time limited even after launch?
Spooky_Yay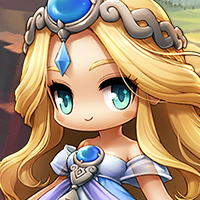 MapleStory 2 Rep: 460
Posts: 8
Member
So from my understanding from the live stream. Any mounts, weapon skins, Costumes you buy with real money... have a time limit? that sounds horrible.. I have been so excited for the game and that one thing kills it for me.. So on top of paying for premium monthly, I would have to re buy every single costume item I like..Pretty please rethink this.

Please note I am not talking time limit as in Cb2, as I know stuff gets wiped. But it was asked about release and was again said they are time limited from my understanding.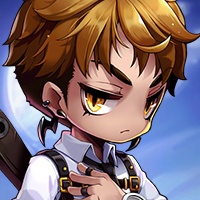 This discussion has been closed.