Bunnipon's moe artsu trash~!
Bunnipon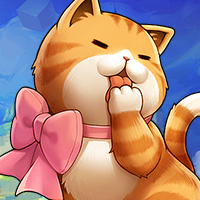 MapleStory 2 Rep: 1,325
Posts: 29
Member
"Hello and welcome to my moe artsu trash place!"
Where I put animu and furry arts here! I honestly haven't drawn anything new in a while... I need to finish up commissions fr, but a huge appeal I had to this game (Aside from it being an mmo with adorable chibi style #aestheticgoals) is the customization! I'm psyched for it and I hope to try to make some outfits in the future! See my mascot, Bunni above. Old design, gotta update that! Below are some random images and stuff~ Hope to improve on my backgrounds and technique and learn to draw males ORZ
Bandori Fanart
Kitty Madoka Chibi
Furry Colored Sketch Commission
Furry Auction Piece. Background was a resource, so don't be impressed lol
I can't offer any freebies or anything like that right now and commissions are closed v u v;;; but someday I would love to try to do a raffle or something!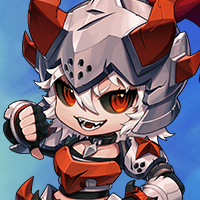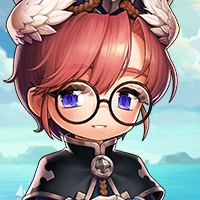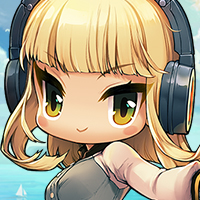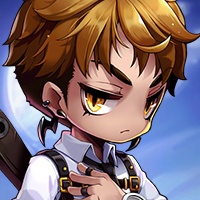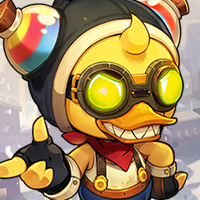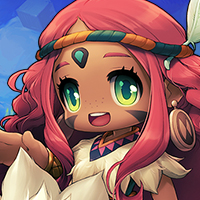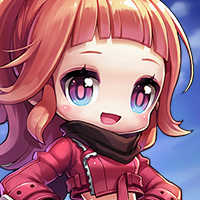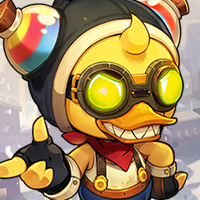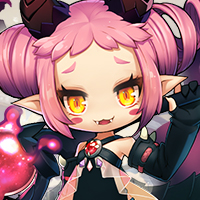 and 1 other.