TheChaosLegend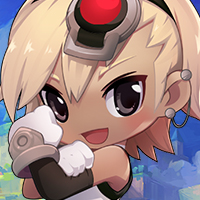 MapleStory 2 Rep: 8,030
Posts: 850
Member
The drum kit is a key component in the majority of western music. Personally, I view the instrument as the backbone of any band. It really controls the beat and gets you in the groove of any song. I mean just

imagine

listening to your favorite songs without the drum set. You know what, I'll take it one step further and let you listen to songs without the drums.

P

l

e

a

s

e

i

m

p

l

e

m

e

n

t

a

d

r

u

m

s

e

t

i

n

M

a

p

l

e

s

t

o

r

y

2

!

Beat it

by Michael Jackson

as originally played

Beat it

by Michael Jackson

without a drum set

Boulevard of Broken Dreams

by Green Day

as originally played

Boulevard of Broken Dreams

by Green Day

without a drum set

Believer

by Imagine Dragons

as originally played

Believer

by Imagine Dragons

without a drum set

and no, the current percussion instruments in the game (the tom toms, timpani, and steel drums) do not bring the same level of depth. There is a hole in the type of sound these percussion instruments can make that only a full drum set can fill. Furthermore, I would like to see music being played by a group more frequently and the addition of a drum set will allow us to create 'bands' in game
(Opposed to the current predicament of most people playing solo on a piano since its an instrument that has the most diversity).
(also I'm sorry tom toms but the drum set will almost entirely negate any form of usefulness you had)
Is there any other music you wish you could implement but have parts that heavily rely on a drum set? Let everyone know below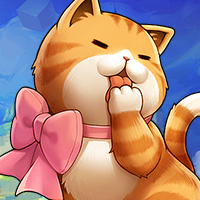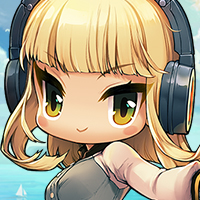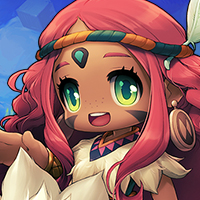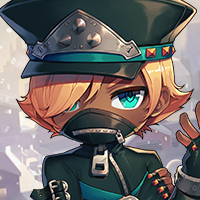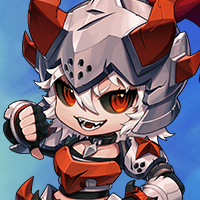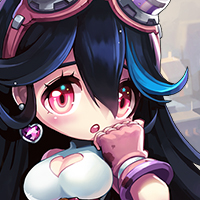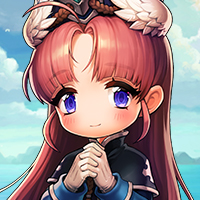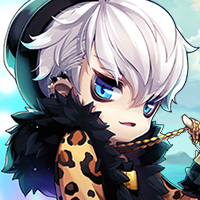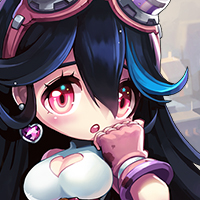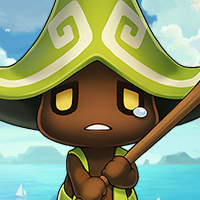 and 2 others.