NXACuddles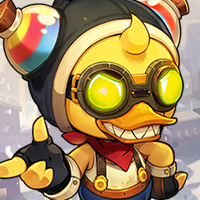 MapleStory 2 Rep: 69,405
Posts: 517
Administrator
The first round of Closed Beta invites have gone out! If you've been accepted to the Beta, an email has been sent to your inbox. Make sure to
download the Nexon Launcher
so you're ready when July 18th rolls around!
Starting July 17th, you'll be able to begin downloading or updating the MapleStory 2 client to be able to hit the ground running. Don't forget to take part in the
Tria's Tournament of Champions
event to get some special gear for the Closed Beta. And if you haven't gotten your invite yet, remember: Voting and sharing your vote will boost your chance to win one of 15,000 Closed Beta Invites!

If you haven't received an email, and think it may not be delivered, you can manually
check your Beta Status here
. Don't worry if you haven't been accepted yet, we have one more round of acceptance emails to send out!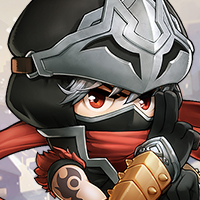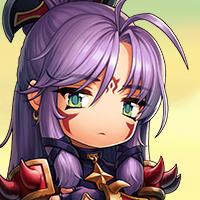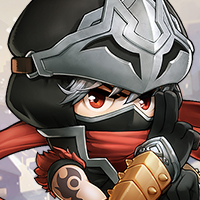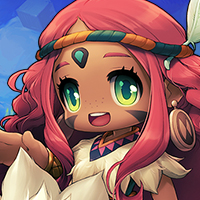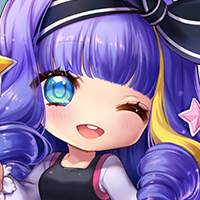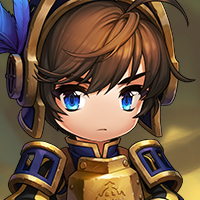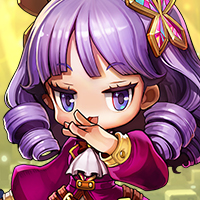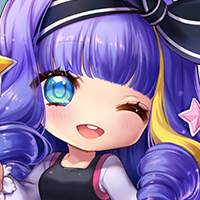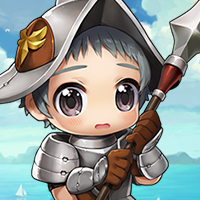 and 10 others.
This discussion has been closed.