Lindely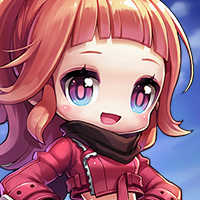 MapleStory 2 Rep: 6,010
Posts: 258
Member
Dear Community,
Codex is a Hardcore PvX Guild based in Europe (International). This means we will constantly focus on improving ourselves, both as a guild and as individuals, to achieve our goals. That's why we already have multiple World, Western and Europe Top achievements across multiple MMOs. In MapleStory2 we are building an active raiding community, so we are looking for like-minded and motivated people to join us.
We are actively playing the Closed Betas.
Main Points:
◘ We plan with other guilds to make the most active server.
◘ We take all PvX content seriously.
◘ Maximize Progress with competent Management and Dedication.
◘ Website + tools + Discord + TeamSpeak3 512 slots server license.
◘ Everyone can voice their opinion, and we vote on important topics.
◘ Everyone contributes, whether it is by helping others or taking charge of a Guild aspect.
◘ Suggestions, feedback and constructive criticism are welcome.
Potential Requirements for applying to our Codex GMS2 Roster:
♦ Leveling quickly.
♦ Active = Check in daily and join Guild Daily activities.
♦ Mature = Give and take constructive feedback for everyone's improvement.
♦ Motivated = Set goals you want to reach.
♦ Dedicated = Constantly strive to achieve your goals.
♦ Friendly = Sense of guild camaraderie and respect others.
♦ Adaptive = Quickly learn new content.
♦ International = Understand and speak English.
♦ Communicative = Talk and chat on Discord with us.
The recruitment is currently
closed
. We might open a few slots closer to the release, but as of right now, we are not accepting applications.
If you have any questions or concerns regarding the guild, feel free to leave them in this thread or contact Lindely#4656 and Nuna#6959 on Discord.
Our
Discord Server
.
Best regards,
Lindely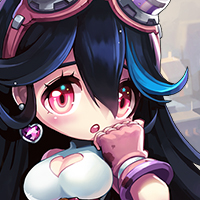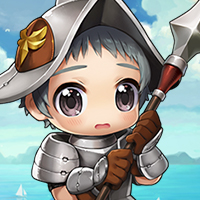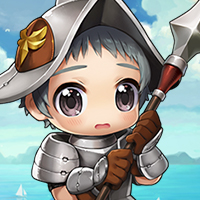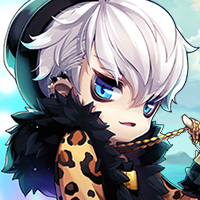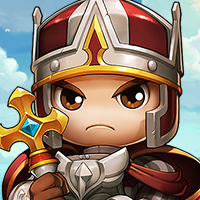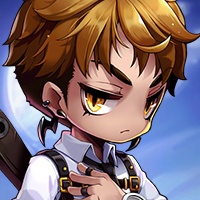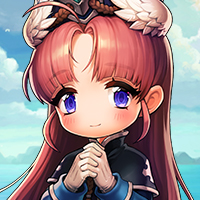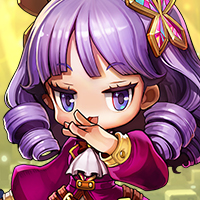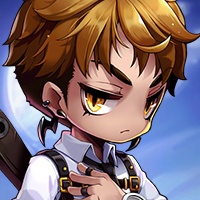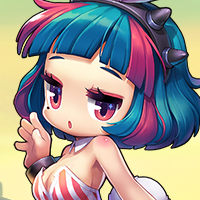 and 10 others.