NXACuddles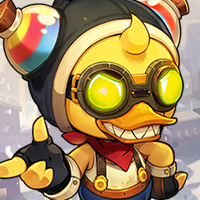 MapleStory 2 Rep: 69,405
Posts: 517
Administrator
Read up on the latest update for Closed Beta 2 in the Producer Blog by Jungsoo Lee!
Dear Maplers,
I am Jungsoo Lee, General Manager here at Nexon America.
First of all thank you so much for showing huge interest in MapleStory 2, and also thank you for all of your feedback. The team here at Nexon America is really excited about the game and we are reading all the feedback you've shared on social, the official forums, and from the first closed beta survey, and we're working very hard to review what to change and improve with our development studio in Korea.
Today, I decided to write a short blog myself because I wanted to provide more visibility on some of the main questions many of you are asking.
When is Closed Beta 2 happening?
We cannot share the exact dates for the next closed beta yet, but we can assure you
it will be within July
. The reason why the exact dates have not been revealed is that we are still actively working on fine-tuning content and improvements for the next phase. I promise you, as soon as we finalize everything, we will share the exact start date for Closed Beta 2 with you in the coming weeks.
Why aren't you launching the game now? The game has been out for years!!
It's true that the game has been out for service for awhile in Korea and China. The reason why we are having these multiple beta tests is actually
to provide a better game service for our players.
Each closed beta comes with different objectives. With the first closed beta, we worked with the development studio to collect all the necessary data to review how players for the global service are enjoying the game. We compared that data with other regions and actively discussed how to customize our service to better serve our players. We have also collected many different pieces of feedback and will be making small to big changes for the beta as well as official release. To ensure these changes are actually a positive for players, it is very necessary for us to have another beta. Sometimes our ideas may sound really great in theory, but when they get implemented in the game they do not work as well as originally intended. Depending on the idea, if our implementation is wrong we can test and make improvements to make it better, but if a particular idea just does not work with the core game design we should revert back to the original design.
For example, although MapleStory 2 in Korea used to have World Quests in the beginning, throughout the game's updates the overall leveling progression has significantly changed, and World Quests have lost their place. But after the first closed beta, based on all the feedback and survey data, we discussed adding World Quests to global MapleStory 2 with adjustments to fit within the current level progression design. While it may sound easy to just add in these quests, it actually involves much more work than you might initially think on the development side to adjust all the related systems, balance the experience given out from epic story quests, and so on. We believe this will provide an overall much better game play experience, but we hope to verify this new change with Closed Beta 2.
This is only one small example. We are actively reviewing all aspects of the game including our server performance to ensure we have the most optimized and localized version of MapleStory 2 for our players. Trust me, the entire team here at Nexon and the development studio really hope to release this game ASAP!! But we do not want to fail the game or disappoint the community because we did not thoroughly prepare the game service.
Few More Things
I also want to share a few additional small updates. Based on all the feedback, to help address some stability issues from Closed Beta 1, we are going to actually split the North American server into two:
one in the West Coast and one in the East Coast. Also, we will be adding an Oceania server
for a better gameplay experience for our players in that region as well.
Again, things can change in the future based on our data and feedback from you, our players. Regardless, know that we will continue to do our best to continue sharing our upcoming plans to provide the best MapleStory 2 experience for everyone. Thank you again for all of the passion and enthusiasm you've shown for MapleStory 2 so far, and we look forward to sharing more details soon!
Best,
Jungsoo Lee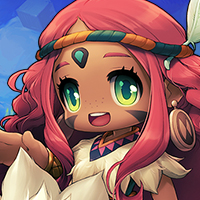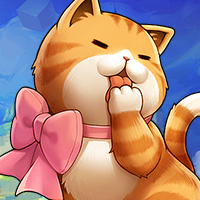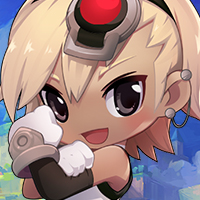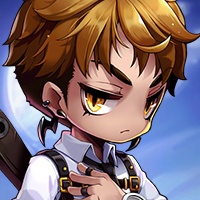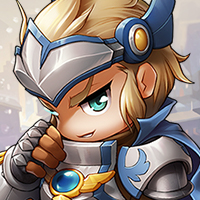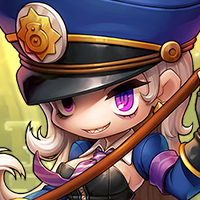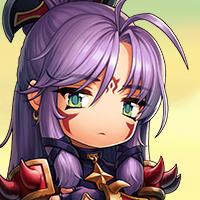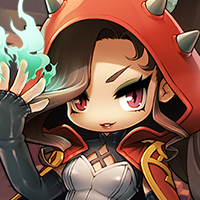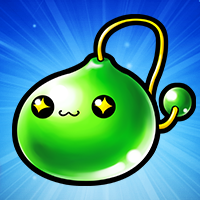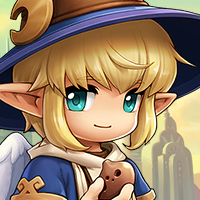 and 16 others.