Please do not send inquiries to the Forum Moderators and Community Manager Cuddles regarding forum name changes. Exceptions are only made if the forum name violates the CoC. Thank you for understanding.
Sháng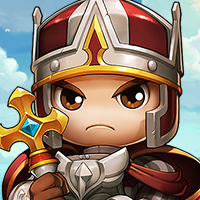 Maplestory 2 Rep: 2,455
Posts: 90
Member
Good luck to everyone that applied!
Hi I'm Shang. I'm that guy on the Discord.
- A brief description of why you think you are a right fit to become a Moderator.
Hopping in, I like looking out for others and helping them with any questions.
I'm very knowledgeable. I keep up to date with new releases.
I enjoy finding answers, doing my research about the game and sharing what I know with others.
I honestly spend an unhealthy amount of time on Discord.
I think I'm involved in the community, I'd like to think of it that way. i hope ._.
I just really love Maplestory.
(My first game and pretty much my childhood)
- What do you hope to achieve and provide for the community as a Moderator.
Create a fun, friendly and welcoming atmosphere for new Maplers and veteran Maplers to discuss topics on the MS2 Discord.
Provide quick and accurate answers to questions. (Soon™, why you asking me I don't know the release date either AHHh)
Enforce gentle slaps on the wrist for people that break the rules. (Fairly enforce the rules!)
Just do what I can so everyone has an enjoyable time in the Discord and in game.
- Do you have any experience moderating for other communities? If yes, please explain.
No previous experience moderating communities. (but I'm good friends with 2 moderators. I always reached out and helped whenever I could.)
Thanks for reviewing my application.

If there's any questions?
Please leave them below.
- Shang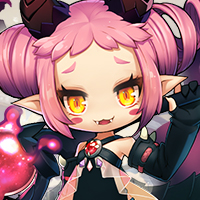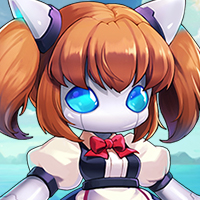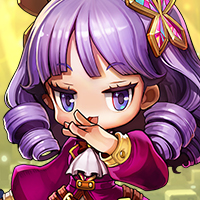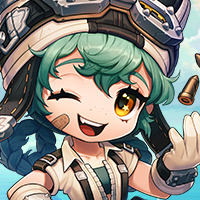 Am I fit to be a Moderator for MapleStory 2?

38 votes

YES

&nbsp

53%

(20 votes)

NO

&nbsp

47%

(18 votes)