Favorite Lore Tidbits from the MS2 Universe?
Gailrin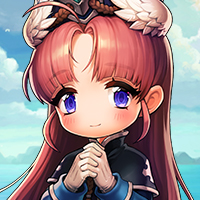 MapleStory 2 Rep: 1,445
Posts: 31
Member
List your favorite quests, lore tidbits, or even things you would love to see changed. I didn't get a chance to play during the beta, but I'm looking forward to keeping an eye out for interesting content other players may have experienced!