NXACuddles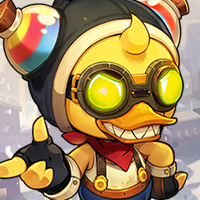 MapleStory 2 Rep: 69,515
Posts: 520
Administrator
Join Community Manager Cuddles and Arwoo as we celebrate the last day of MapleStory 2's Closed Beta in our livestream!
We'll hang out at Cuddle's House, run some dungeons, visit your homes, and end the stream with some music!
TIME:
May 15, 2018
- 4:00 PM PDT
- 7:00 PM EDT
- 1:00 AM CEST [May 16]
- 9:00 AM AEST [May 16]
Tune in here >>
https://www.twitch.tv/playmaple2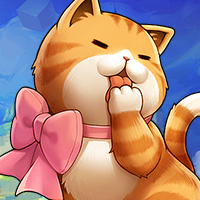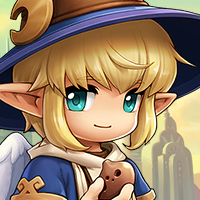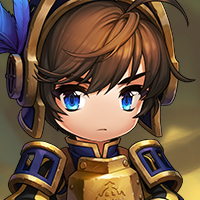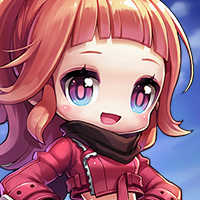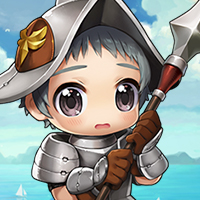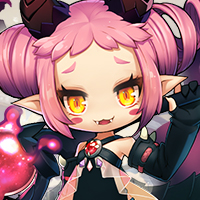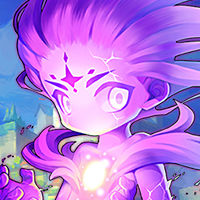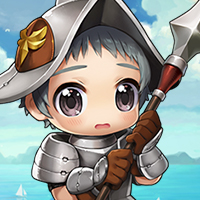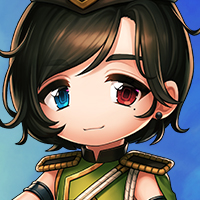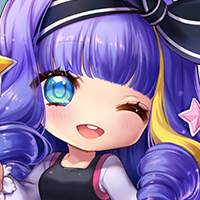 and 18 others.
This discussion has been closed.