Maplestory 2 3MLE .def/.dsl file?
EndgameMusician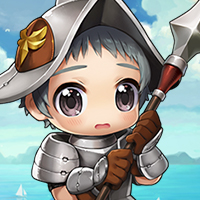 MapleStory 2 Rep: 480
Posts: 8
Member
edited

3:59PM

May 13, 2018
in Music
I assume the people who are familiar with Mabinogi/AA mml know you can load the soundfiles of those games into 3ML editor. This way you can replicate the exact instrument sound with playback.

Do you fellas know where maplestory2 soundfile is located? This would immensely help with making ensembles.