[Tutorial/Guide] Triggers and You!
Shimaeko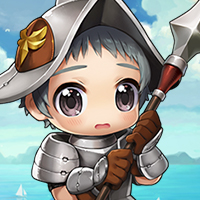 MapleStory 2 Rep: 1,230
Posts: 42
Member
Hello Fellow Maplers! Shimaeko/(Potatoe ign) Here With a wonderful tutorial for y'all!
Please Note, This I am always open to edits and suggestions to make this guide better, Also it is a WIP as I still need to get many screen captures to better clarify points, and am still learning new things about it. Feel free to let me know any additions, and I will update this.
A bunch of people seem to want to know a little bit more about the trigger system here in MS2. Well good news! I'm gonna give you a lil tutorial on how to use them (and for the most part, its pretty short and sweet). So Lets Get Started!
What You Need
• A House
• At Least 1 Network Computer (1)
• Some Things to trigger (these can be switches, doors, lights, and some other items) (2/3)
• Some basic knowledge of conditional logic (if/then)
The Basics
To start, one must place down a Network Computer in their home.
Each network computer can do the following:
• Hold up to 10 triggers (1 start, 9 others)
Each trigger can do the following:
• Hold 3 Upon triggers
• Hold 3 Conditional If statements
Each Conditional If statement can do the following:
• Hold 3 Triggers
• Will always route back to itself or another trigger
Once you have a Network Computer Down, you must also place some trigger-able items. Most common trigger-able items are doors, lights, and switches. All trigger-able items only have 2 states: On and Off.
After you have some of these placed, its times to start creating your triggers. To do this, exit builder mode, walk up to your Network Computer and press the action key (space by default). This will bring up the MS2 Trigger UI
1.) A trigger
2.) Button to add triggers
3.) List of placed trigger-able objects in house
4.) Save button
5.) Min/Max button
This is what the trigger UI looks like. On the left, you have all placed trigger-able objects in your house. each item has a unique ID attached to them that are used to identify your objects. (You can minimize the trigger editor in the top right and move around. all items will have their ID's listed above them in your house while the editor is open) You can also freely move around and test your triggers without exiting the editor)
By default there is a single blank trigger added to your window. You may also notice the word [Start] in red. This is the trigger that is always first to start in its sequence of events. You can swap this starting trigger by clicking any of the "Default" buttons in the left side of the trigger window.
A Single Trigger
There's 2 parts of a trigger:
• Upon These are fired when entering a trigger from another triggers conditional
• Conditional These are triggers that are fired when certain criteria is met.
Everything in a trigger is Binary (on/off) and all conditionals are simple if statements, nothing more. Additionally, a conditional will always go to another trigger.
Finding Your Way Around A Trigger / Creating a simple light switch
To add Conditions/Triggerable events to the trigger, you can hover over the section with the mouse and click the add button.
The highlighted text can be clicked to select the condition/item/trigger that you would like. You may also drag items from the objects list.
Hovering over "go to" link will show you what trigger will each conditional is linked to.
You now want to hit the save button. After, you can hit the minimize button and try out your new light switch.
What is happening
The trigger starts in the [Start] trigger named switch. From here we are doing a strict conditional for this switch: If switch is on, do something, if switch is off, do this other thing. This thing is, well, turn on the light! At the end of the of the conditional, we point back to itself. This ensures that the triggers will always be active, and waiting for something else to be triggered. We keep the -upon section blank, because we do not want anything to trigger once entering the trigger again. If we wanted this switch to trigger multiple light switches, we can simply do this by adding up to 2 more trigger-able objects in the conditional (for a total of 3)
A Little More Complex Light Switch Trigger
Below is another version of a light switch trigger. However this one utilizes the power of -upon, and multiple triggers.
What is happening
In this scenario, we have a light switch doing the same thing as the simple light switch with a few more things. First: We are turning a third claw light off to start. (this is in the "Upon" section. Then we are checking the status of the switch. If it is on, we are going to open the door, turn on one light, then proceed to the second trigger. (if its off, we are closing the door and turning off the light). In the second trigger, we are turning the third claw light on, then we are checking the status of the door. If the door is open, we are turning off a second cat light, if closed, we are turning on the second cat light. All of this results in the following:
• A flickering claw light (triggered by the the on/off in "upon" section as it goes back and forth between triggers)
• A switch that when ON -> opens a door turns on one cat light and turns off another cat light and when OFF -> closes the door, turns off the cat light, and turns on another cat light.
I hope you liked this tutorial!
I will post more/rearrange as I get comments/feedback/time and all that jazz. Additionally, I have major plans to make some pretty nice things (I am a programmer at heart). By first big maple project on release is going to be a Maple House Maze
(I will post when I finish all the design and what not/when I got time).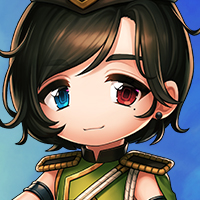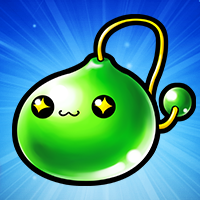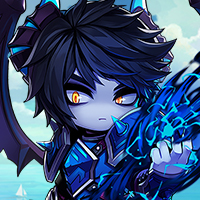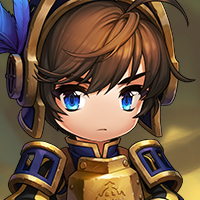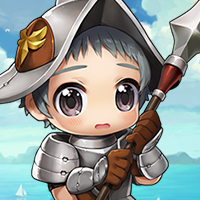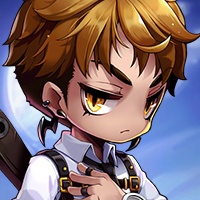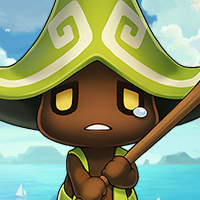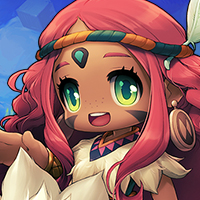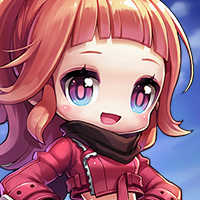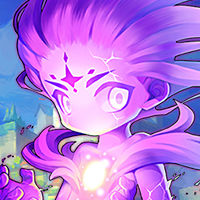 and 1 other.