Attendence reward nowhere to be found
Albertikos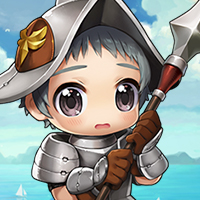 MapleStory 2 Rep: 1,240
Posts: 8
Member
Hello guys,
So as soon as I logged in I created a character, I watched the first cinematic and realised I was to hyped and made a mistake in my IGN.
I did not do the tutorial or opened the reward calendar.
I ended up deleting this character and recreate a new one.
After the tutorial i opened the reward calendar and the day one is CHECKED but i have nothing in my mailbox.
My guess is it went on the first character i logged in as soon as i logged into it but i still wanted to let you guys know in case it's not what happened!
Thanks for your enventual help and your game is still awesome