NXACuddles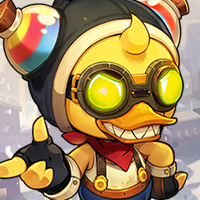 MapleStory 2 Rep: 69,515
Posts: 520
Administrator
LOL! So many funny entries. Thanks for sharing your character's stories with us.
We are especially amazed by the amount of creativity behind designing them as well!
The following Maplers are the winners of 2,000 Merets to be issued during Official Launch:
Pyu - Bigleaf
InfineonJ - Bigleaf
YonhNi - Bigleaf
Granny - Bigleaf
VV - Bigleaf
Stabby - Bigleaf
Seph - Hornbeam
Levi - Hornbeam
Magnum - Amur
We'll keep you posted once the images go live on our official Instagram page. :-D
_____________________________________________________________________________________
In the world of MapleStory 2 you can pretty much live out any life and be whoever you want to be! We want to know more about your character in the "Maplers of Tria!" Contest. Submit your character's photo and story for a chance to win Red Merets to use in the shop once Official Launch begins.
SUBMISSION DATES
May 9, 2018 – May 20, 2018
HOW TO ENTER
1. Create creative with the customization system and take a screenshot of your character in-game.
2. Submit a maximum of 3 screenshots of your character in this thread along with the following:
- In-Character Character Name
- Server Name
- A short story about your character
(no longer than 1,500 characters long)
Here are some pro tips on how you can take nice screenshots:
First, you need to set your hotkey to remove the game's UI. Go to Options > Controls > then set your key for Hide UI.
Now you can turn off the UI so your screenshot can be super clean!
OTHER STUFF TO CONSIDER
- Do not include any content that would be considered inappropriate or contains sexually explicit content
- You screenshot MUST be from the Nexon America MapleStory 2 Closed Beta client (submissions from other servers will not be accepted)
JUDGING CRITERIA
Creativity 50%
Uniqueness 50%
PRIZES
- 9 total winners will receive 2,000 Red Merets issued once Official Launch begins
- Winners will have their posts featured on the official Instagram page
Read official rules here >>
http://forums.maplestory2.nexon.net/discussion/33069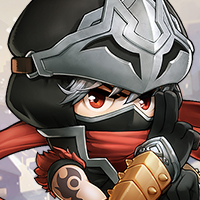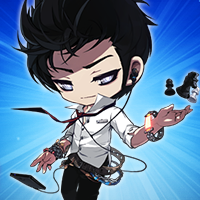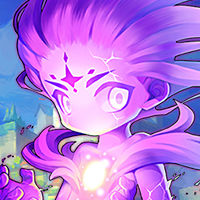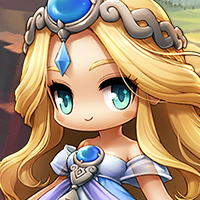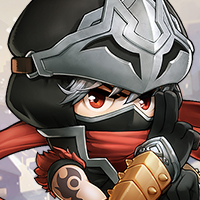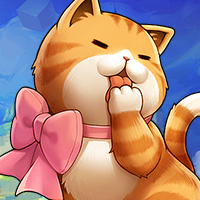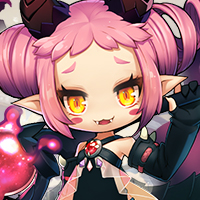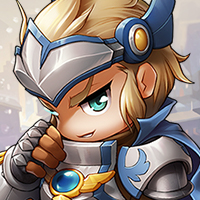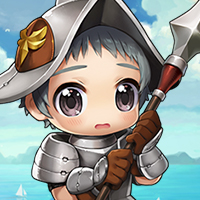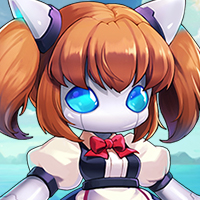 and 10 others.
This discussion has been closed.