Loptt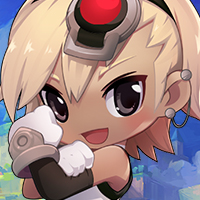 MapleStory 2 Rep: 1,205
Posts: 24
Member
Region:
NA
Server:
NA East
Play Style:
Semi-Hardcore PVX
Guild Website:
https://www.ascendumgaming.com/
VOIP:
https://discord.gg/6WXCkv3
Age Limit
18+ Exceptions if mature
Guild Leader:
Guilt
Guild Officers:
Faded, Amaranthine, Randoms, and KnightLad
What are we looking for
• Active Players
• Social Players [Using Discord is a Must!]
• Players with Teamwork [We'll teach you the dungeons, just make an effort to work with us!]
Link to Our Community Codex
https://www.ascendumgaming.com/codex/
What is PVX?
An inclusive reference to both PvE and PvP. We do both PVE and PVP.
Who is Ascendum Gaming and what are we looking for in our Community?
Ascendum gaming is taking part of Maple Story 2 Online, as it's 4th official division. Our guild focuses on just having fun, enjoying the content for what it is, rather than having another job. We are a Semi-Hardcore Guild accepting anyone from Casual players to Semi-Casual/Semi-Hardcore players, all we ask is that you meet our requirements. Our community is open to all, however our Guild/Division for Maple Story 2 has its own requirements that needs to be met. Though we are a premier multi-gaming community, we're not only a guild, we're a family. We treat each of our members the same and not like a number. We have been recruiting for many games and have dominated the paying field in every game we step into! We have our own discord, website and more. We ask that if you're wanting to join Ascendum, to sign up on our site so we can organize events and in-game progress ASAP.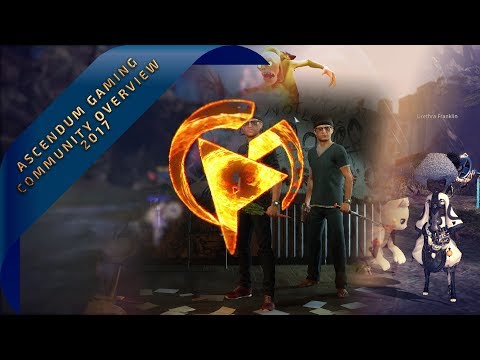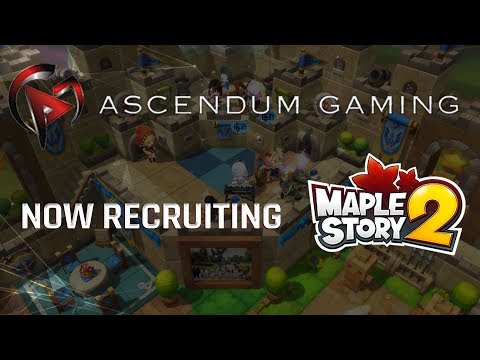 I have applied now what?
After your application has been accepted we ask that you join our
Maple Story 2 Division
as well as our community discord so you can keep in touch with future events and updates.To make the process a bit easier one of our officers made a quick how to guide on registration.
Can't wait to see you there!