Have you played maplestory 1/2 before?
BToasty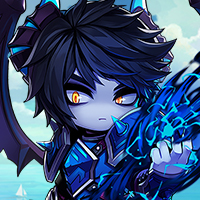 MapleStory 2 Rep: 740
Posts: 16
Member
I was wondering how many of you on this forum have played maplestory before (be it ms 1 or 2)? Just trying to see how many brand-new players there are in the community!

Personally I never played maplestory 2 (never even knew it existed tbh), but I did play a lot of maplestory 1, which is why I'm hyped for this game haha.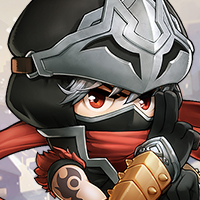 Have you played maplestory before?

14 votes

Yes, both maplestory 1 and 2!

&nbsp

21%

(3 votes)

Yeah, but only maplestory 1!

&nbsp

64%

(9 votes)

Yeah, but only maplestory 2!

&nbsp

14%

(2 votes)

Nope!

&nbsp

0%

(0 votes)