Bluejay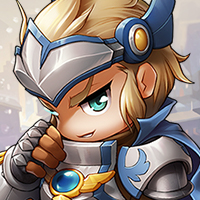 MapleStory 2 Rep: 1,430
Posts: 35
Member
So i stumbled upon this video on YouTube explaining about the mechanism of gems to open slots.
Basically, you buy gems and open slots which you can use to upgrade your gear, the upgrades make a huge difference.
The only way to get these gems is buy paying money.
I would like to know, how many of you are in favor of such a system?
Here is the video explaining the system and some other stuff.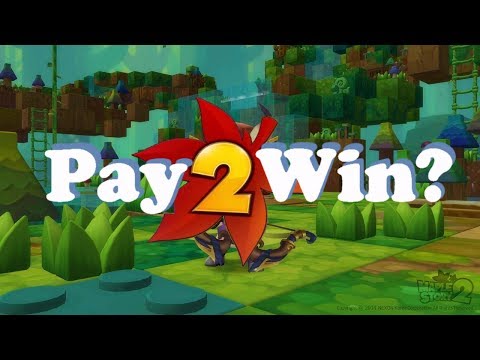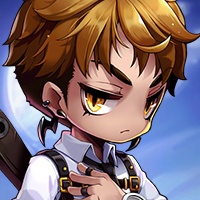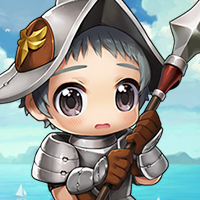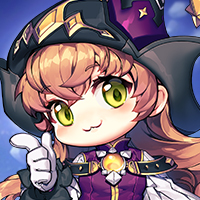 I want slot gems to be purchasable by real money only.

19 votes

Yes

&nbsp

16%

(3 votes)

No

&nbsp

84%

(16 votes)