Please do not send inquiries to the Forum Moderators and Community Manager Cuddles regarding forum name changes. Exceptions are only made if the forum name violates the CoC. Thank you for understanding.
MS2 in South Korea has failed due to ..
rugu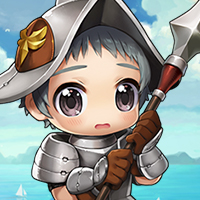 Maplestory 2 Rep: 1,005
Posts: 15
Member
I have been playing Maplestory2 for nearly.. 3 years. I am one of the first members who played maplestory2 since it was launched in South Korea. (and I have very high understanding regarding this game Since I can speak Korean natively and Chinese a bit. I saw how this game was running in both countries and deeply understood the users there, which means that I am not the one who has no idea how was the management in KMS2 and CMS2)
I admit that MS2 in South Korea failed to succeed, indeed, I still remember the hype that I had in 2015. Well... The game itself was good and I was generally satisfied with it (and this is the only reason that I continued to play MS2, although I am living overseas which means withstanding high pings is demanded).
However poor management and Pay2win contents started to pop-up since 2016.
I saw and felt decline of maplestory2 in South Korea since the end of 2016. The management team was not doing well in catching bugs and macros from China and weird items and the pay2win system was taking place. Neat and clean game system was totally broken and cumbersome items were required and added after restart patch.

I am very excited for GMS2 and finally, I can enjoy this game with low ping. But please, Pay2win system should not be repeated.
I still prefer MS2(South Korea) at its launch status before "strengthening the weapon System renewer" and "restart patch"

Hopefully, GMS2 is different from what I saw in MS2 Korea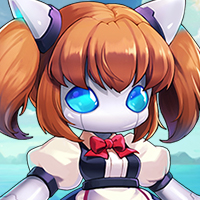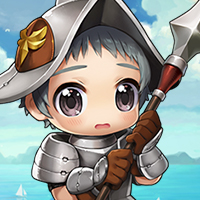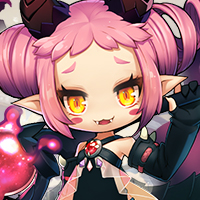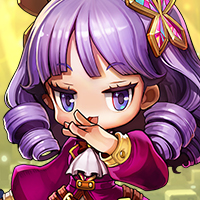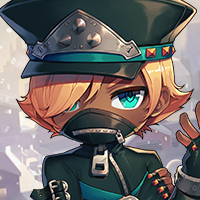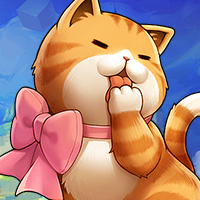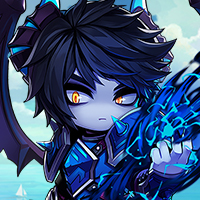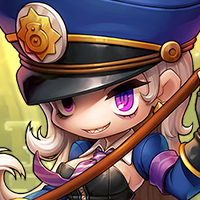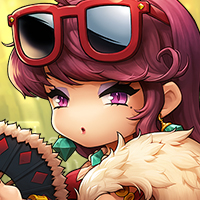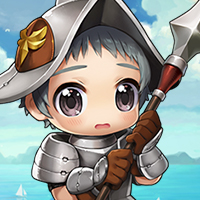 and 9 others.