Please do not send inquiries to the Forum Moderators and Community Manager Cuddles regarding forum name changes. Exceptions are only made if the forum name violates the CoC. Thank you for understanding.
How do you feel about EXP rates? [Poll]
Lokieu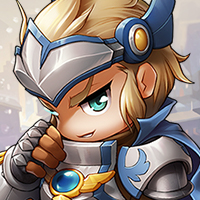 Maplestory 2 Rep: 3,470
Posts: 93
Member
I might be the only one, but I do. I liked when every level felt earned, and when max level wasn't attainable within a few days / weeks.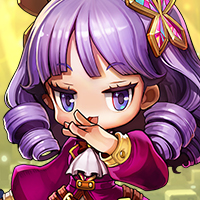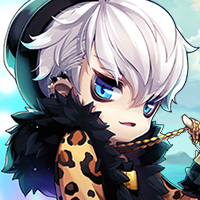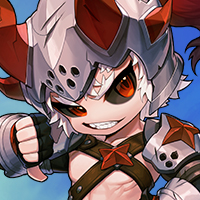 How fast should it be to hit level cap?

39 votes

Fast, it literally doesn't matter if you can hit cap in a few days.

&nbsp

15%

(6 votes)

Impartial, whether it's fast or slow doesn't matter to me, I'll enjoy either.

&nbsp

28%

(11 votes)

Slow, it makes it feel earned / I enjoy a long grind.

&nbsp

56%

(22 votes)