Second and Third wave Invites *Speculation*
madlybradley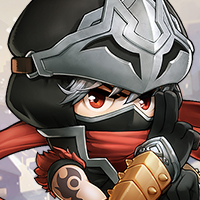 MapleStory 2 Rep: 2,180
Posts: 110
Member
With the beta opening on the 9th, and pre download on the 7th, The last 2 waves should be coming very shortly. I would imagine there would be fair notice for those in the final wave, so keep an eye out!

ALSO,
I got into the first wave and received my email shortly after 6pm EST (6:11 If you want the exact time). So the future waves will most likely roll out around the same time. When checking, also be sure to check your status as well as your email.

Best of luck getting into the beta!