Nazrin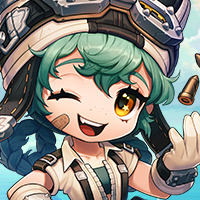 MapleStory 2 Rep: 4,090
Posts: 278
Member
Hello everyone!
I've wanted to create a poll about this and I'm pretty sure there is another one out there, but, oh well who cares.
Is any of you an
old school maplestory player or newcomers in the game?
If you're a newcomer please leave a comment on why you were interested in this game and or where you've found out about maplestory 1 or 2. I mean REALLY please comment on anything that your mind is telling you to say about.
Please leave a like too!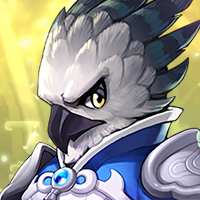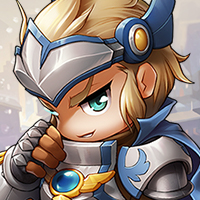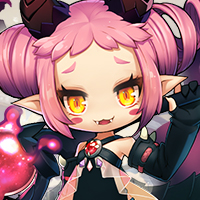 Old Maplestory player? Or Newcomer.

61 votes

Old School Maplestory Player.

&nbsp

77%

(47 votes)

Newcomer Maplestory Player.

&nbsp

16%

(10 votes)

No. I am an Alien destroyer of worlds!

&nbsp

7%

(4 votes)