Forum Navigation; Finding Admin/Mod Posts
Forum_User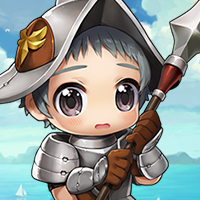 MapleStory 2 Rep: 3,510
Posts: 51
Member
Hey Forum owners, moderators, administrators and users! I'm going to be the
future king
of MapleStory 2 and it came to my attention that it's quite tedious finding admin/mod responses to some more popular posts.
Take this image for example. While discussion is very healthy, often times you open the thread searching for an official response. The blue and gold badges next to some posts are very enticing as it demonstrates admin level responses, however it would be nice if there was an easier way to navigate the responses within these threads.
Perhaps turning the badge into a link to the first admin/mod response in the thread?
Thanks for your hard work guys! I look forward to being the
future king
of MapleStory 2!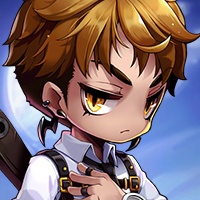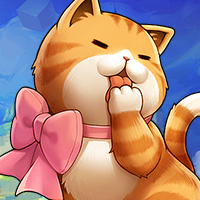 Would you like easier navigation to administrator and moderator posts?

8 votes

Yes, I would prefer easier navigation to these responses

&nbsp

88%

(7 votes)

No, i'm fine with navigating the forums as they are

&nbsp

0%

(0 votes)

What's your IGN going to be, future king of MapleStory 2?

&nbsp

13%

(1 vote)