Cocorean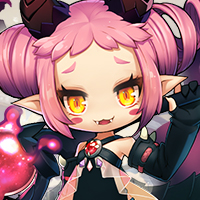 MapleStory 2 Rep: 3,575
Posts: 112
Member
I remember when I started playing MS, I spent so much cash it completely dried up my wallet.
I don't know how to describe how addicted I was with the cash pixels. I still don't regret it... perhaps slightly.
But, I was a dumb kid back then. I'll still probably make the same mistake depending on how addicted I get with this game again. Sob.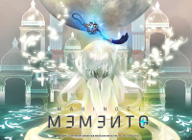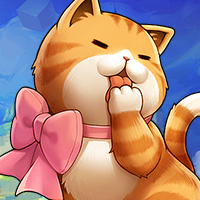 How's your wallet?

53 votes

I am not ready for this.

&nbsp

25%

(13 votes)

My wallet is so fat I am ready for it to go on a diet.

&nbsp

23%

(12 votes)

Goodbye wallet, it's been nice having you around.

&nbsp

53%

(28 votes)