Nazrin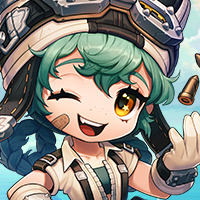 MapleStory 2 Rep: 4,090
Posts: 278
Member
I'm pretty sure there might be a thread about this but what's your favourite music genre in the
OLD maplestory or NEW?
Mine is:
Ellinia - Missing You
Shining Sea (Aqua Road)
Ellin Forest
Temple of Time - Repentance
Temple of Time - Remembrance
Temple of Time (area)
Cygnus Garden (KMS)
Ereve - Queen's Garden
(Most favourite)
Crystal Cave
Since there is way too many music tracks in Maplestory so, I'll limit it to specific continent areas.
Please let me down below which music drives you to love how Maplestory brings you happiness or memories.
Leave a like! please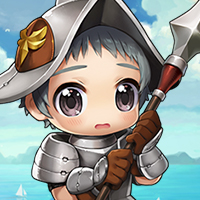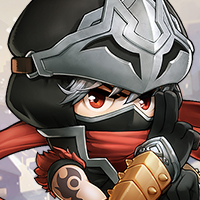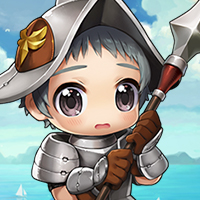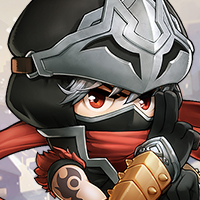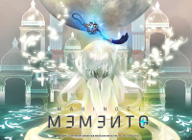 Favorite music in Maplestory?

34 votes

Victoria Island Music

&nbsp

62%

(21 votes)

Orbis Music

&nbsp

6%

(2 votes)

El Nath Music

&nbsp

3%

(1 vote)

Ludibrium Music

&nbsp

6%

(2 votes)

Other New Content Music in Maplestory.

&nbsp

24%

(8 votes)