CMKyrios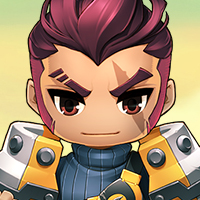 MapleStory 2 Rep: 4,375
Posts: 388
Administrator
Can you design a battlefield worthy of epic combat? You've seen some memorable stages in your time combating fearsome foes throughout Maple World, let's see what you can come up with!
SUBMISSION DATES
Contest ends on November 20th, 2019 at 23:59:59 Pacific Time
HOW TO ENTER
Entrants must design a stage in their home that is fit to be a combat stage.
1) Submit up to two (2) screenshots of your house design. Video is optional!
2) House must fit the following criteria:
- Home dimensions must be sized between 9x9 to 15x15.
- Designs may have non-complex hazards such as turret blocks.
- House designs may use camera angles other than quarter view. How well it works with your submission will be factored into your score.
- Your submission must stay until the winners are selected to be eligible.
3) Submit everything requested in this thread along with IGN and server!
Hint:
There may be some non-furniture additions to housing before the deadline! You can edit your submission as many times as you'd like before then!
JUDGING CRITERIA
a. Stage design – 70%
b. Creativity – 20%
c. Clear theme – 10%
PRIZES
5
selected entries
per server
(25 total) will receive:
- 55 Elixirs
- 555 Young Frogs
- Orange Mushroom Name Tag
- Orange Mushroom Chat Bubble
- 20,000,000 Mesos
Read official rules here >>
http://forums.maplestory2.nexon.net/discussion/45886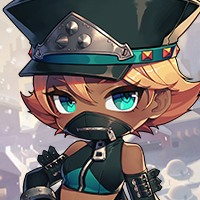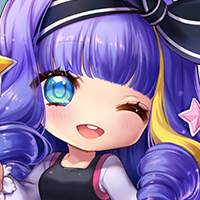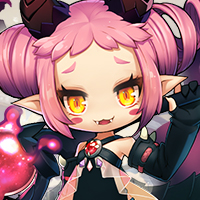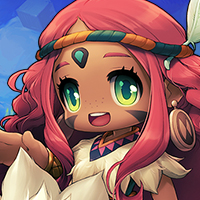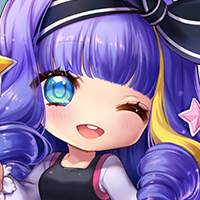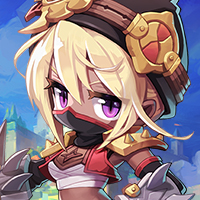 This discussion has been closed.