CMKyrios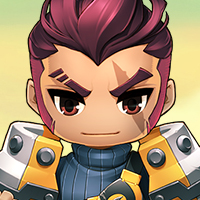 MapleStory 2 Rep: 4,375
Posts: 388
Administrator
It's time to show off your architecture skills! Between now and September 19th, create an in-game housing masterpiece with your overworld plot of land. Let's make Maple World look amazing!
SUBMISSION DATES
Contest ends on September 19, 2019 at 23:59:59 Pacific Time
HOW TO ENTER
1) Obtain a plot of land! You can do so by finding one of the plots of land in the overworld and signing a one month contract on it!
Make sure to read your house contract
before you jump to the decision to buy it! Each plot has a
height
associated with it that's not easily seen like it's length and width! You want to be careful and make sure you buy a plot of land that has all three dimensions at the size that you want them to be!
2) Once you've signed a contract, it's time to get building! While standing inside the area of the plot, press your furnishing key (default '
B
') to enter build mode! Then get to building!
3) Submit a max of one (1) screenshot of an overworld plot design. There are no dimensions requirement; if you have a large plot of land or a small plot of land, whichever the size is your canvas to work with!
4) Post in this thread by the deadline with the following information:
- Your screenshot
- Your in-game name
- Your server
JUDGING CRITERIA
- Creativity and uniqueness – 100%
PRIZES
10 Winners will receive the following:
- 1000 Red Merets
- x3 Special Hairstyle Voucher
Participating entries (up to 40):
- 500 Red Merets
Read official rules here >>
http://forums.maplestory2.nexon.net/discussion/45802/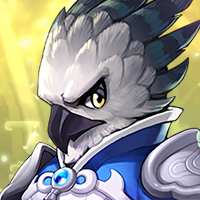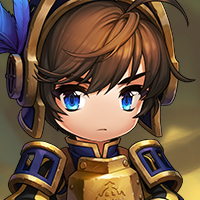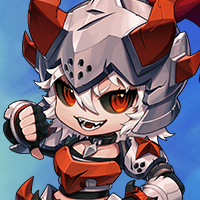 This discussion has been closed.