XmipX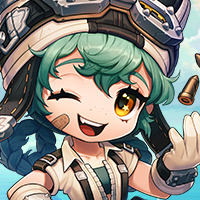 MapleStory 2 Rep: 625
Posts: 5
Member
Play together:
The cooperative playing in the game are very unsatisfactory.
First, the players can't play in party/group for the most part (epic quest/arcade game), because the game won't allow it. To Transport corpse/fainted people or to activate the switches (by the way to activate a switch takes too long) was much easier in a party/group.
Even the fraction feels not like a team/community/unit. The fraction needs a party finder (like the dungeon finder) to find a party or the fraction needs a fraction helper (npc or another gamer), who can support the players of levelling/questing.
What's a pity that some mini games or dungeons are only allowed for the guild members. Those dungeons/ mini games should be allowed for everyone.
Almost all items aren't tradeable.
Live skills:
The quality of the life skills should be updated (there are depressing /partially useless). If you earn a new rank of life skill, you should need less material for crafting/ or get more items by low animals/plants. As an explain:
Rank 1 famer should get 4x rices
Rank 2 farmer should get 8x rices.
They are too few ways to get good armour. It's should be able to craft or to buy good armour (fraction shop).
The game needs a farm for farming and plants like the berg island/ alkimi island, because the animals/plants took to many spaces of the house.
More/ additional possibility as a designer/ architect:
• More/additional furniture like movable platforms or leader
• The star designer/ architect should get a space/place to show their creation.
• More/additional rooms/ houses
• It should be possible to move/copy the furniture.
• easier/less boring way to unlock colour and furniture
• It should be possible to place/retrieve many furniture at the same moment (area place/ retrieve).
• Difference three-dimensional shape for your house or the possibility to remove the ground
• Better animation of playable characters (hair) like the npc
• More colour like in the pic: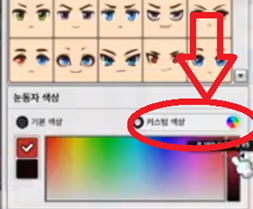 mini games/arcade games:
They are too few mini games/arcade games. They are so many possibilities built many new mini games, which you can try:
• Defender game / architecture game / built dungeon (built system)
• Fashion show (design system)
• Climb/car racing
• The dolphin shooter game (like in the epic quest)
• Robot mini game
• Fishing competition or boss/god fishes (like world bosses)
• ….
What do you think about maplestory 2?