mirta000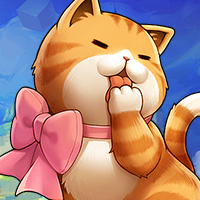 MapleStory 2 Rep: 8,275
Posts: 512
Member
I was wrong in my thinking about what Maplestory 2 is supposed to be and I finally fully deleted it off my computer and it's alright.

Beta gave me the impression that this was going to be a cute social casual MMO. We did mini games, we did lots of house building, I loved the create an outfit feature, I've played mushking royale for a month, I've bought the biggest possible pre-release pack and gifted a few of the other ones to my guild. I highly highly regret doing this now, but I guess serves me right for judging a game from the beta.

I suppose I could have just jumped through loops to play the Asian versions to understand what the game is going to be like, however the Western team was insisting that they can make changes and I believed them.

Maplestory 2, in its core, is the same game that for example Blade and Soul, or Black Desert Online is. It is all about grinding for gear until RNG jesus smiles on you, in order to progress to new content and grind for gear again.

I think, as a raiding MMO and as a grinder, MS2 fails, as there are already other games in the genre that fill that niche. Want good, structured raiding? Go to WoW or FFXIV. Even with the botched WoW's gear up system, you'll have an easier time, plus every time there's a level increase, the game is essentially reset to an even playing field.

My go-to grinder is Black Desert Online if I desire that. I don't desire that often, but it's rather relaxing if you just want to kill heaps and heaps of enemies in real world and I would say far more rewarding. Their crafting is also more involved and there's plenty of side skills and activities to engage in if you don't want to just fight. BDO is pay to win, but so is Maplestory 2 now considering that they're now letting you buy money off developers and paying for dungeon carries seems to not be discouraged as far as new players go.

I really really would have rather Maplestory 2 did not focus on its raids and dungeons. Those should be accessible to all in very low gear-score demands. It should have focused on releasing new and rewarding mini games, more furniture and building materials, more emotes, more derpy events and achievements, they could have done with improving their crafting, gathering and any other side activity, for social MMOs are few and far in between.

However plenty will disagree with me I guess. And it's ok. The game does not have to cater to me, I simply made the mistake thinking that it did. So it's time for me to now finally stop checking back entirely. Adios.

TLDR: Beta gave me the impression that MS2 was a casual social MMO. It is not. It is much closer to other raiding and grinding MMOs, but worse. I wish I hadn't made that mistake and spent obscene amount of money on it on release, but it's ok. I will not repeat my mistake with future releases, so lesson learned there and the game does not have to cater to me.

EDIT: inbefore someone will tell me that the game is all about what you make it out to be and that it does provide social activities - development does not focus on social activities. It rather funnels everyone into the main activity of the game, which is raiding, which sets a completely different atmosphere and expectations from other players. I am sure that there are still some nice little casual guilds out there, but due to general attitude from the players, due to what the game is now widely perceived to be, I would have an easier time to find this social side of the game in other games.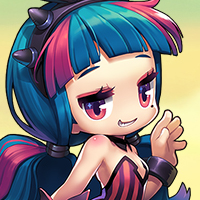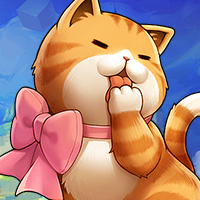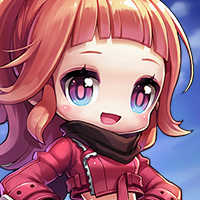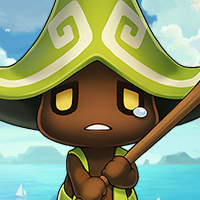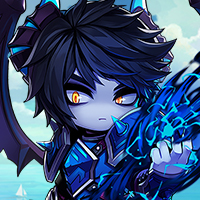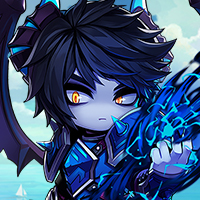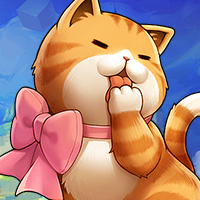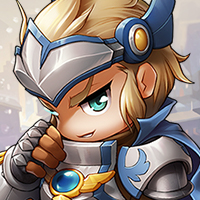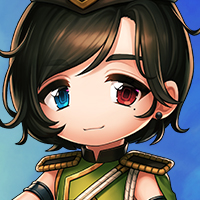 and 5 others.