SomeRandomGuy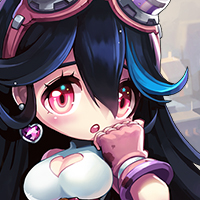 MapleStory 2 Rep: 585
Posts: 18
Member
I have 156 now and uhm didnt manage to sell anything (not even pruple leg stuff).
Most players i interacted with dont wanna trade epic gear or dont have epic gear with purple stats to trade that i need. Ppl spamming weapons in chat but only few get sold (i say that cuz i keep seeing same weapons over and over).

All in all ribbons arent that great from my point of view.
Maybe allow alt-trading?
And fix 1 hand cost?
This discussion has been closed.