Please do not send inquiries to the Forum Moderators and Community Manager Cuddles regarding forum name changes. Exceptions are only made if the forum name violates the CoC. Thank you for understanding.
shokilicious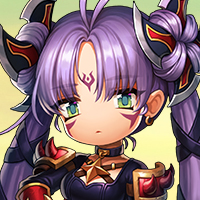 Maplestory 2 Rep: 1,400
Posts: 88
Member
Hey, i'm struggling on round 10 as a Knight since a few weeks and because of the weeky limit i can't really test things out. Does anyone have some tips on what to do?