Closed
Project New Leaf = Sucks
Slimeface
MapleStory 2 Rep: 1,120
Posts: 106
Member
So after totally SCREWING OVER players in January with the toad toolkits that SHOULD NEVER HAVE EXPIRED. We find out that fairfight will be removed from dungeons and folks will be able to 1 time trade equips. This will only benefit the same folks who are currently selling dungeons. In fact this will cause a select few to essentially become the 'ultra rich' while loser new players get fed a mcdonalds menu. Instead of making it easier for someone to obtain better equips, allowing +15 folks to upgrade to another tier, they screw over players even more. This game will never be successful since it veers away from everything that made ms1 pre big bang worth playing.

Get rid of the pay to win. No more AFK . End the AFK music/farming/crafting/fishing. Its junk and doesn't deserve to be in a game. Go whack off in your basement if you don't want to play.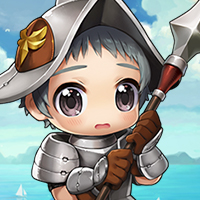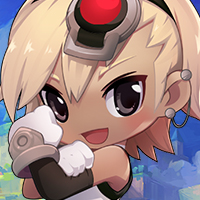 This discussion has been closed.