Heavy Gunner Fortress Rumble tips?
DigaBoi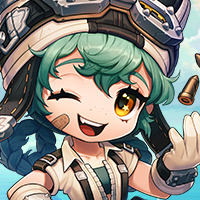 MapleStory 2 Rep: 200
Posts: 3
Member
Has anyone cleared all rumble's dungeons with hg?
Which build you use, why and how you cleared them?
Just wanted to collect information from all hg so everyone can understand better how to do this solo dungeons.