BaronLövat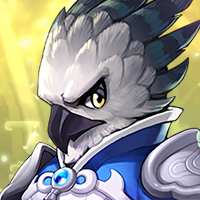 MapleStory 2 Rep: 2,820
Posts: 141
Member
I'm going to get straight to the point, Nexon, if you don't perma ban the players Cheaters who abused this, I am done with your game, and a LOT of others are too.
We may be patient when you're trying to find the appropriate amount of RNG to still incentivize us to give you money, but meanwhile if we refuse still be able to progress.
But this exploit? No.

I'm going to break down a series of consequences that will most likely occur if you don't perma ban these exploiters. Call it a slippery slope fallacy all you want, but it's been demonstrated in GMS2 already.
These cheaters have gained a massive advantage in progressing their mains. Not only by funneling weapon copies to their alts / mains in the form of Epic and Legendaries, but also in consuming all character bound onyx across all alts for 1 character.
The top 5% of players, which is what these exploiters have abused their way into the ranks of [and I'm not throwing shade at the true top %, you guys are mad lads and deserve your success in most* instances]. These top 5% are the very same ones who have the capability to sell run carries. If you're a solo player, and wanted a Legendary weapon, guess what, you paid them to carry you. Even before with CDev and CMoc before PUG groups could clear them semi regularly, you paid them.

These cheaters have not only manipulated the game, and Nexon, but they've manipulated everyone. They've effectively taken our hard earned meso without earning the ability to do it. They've shut down people, genuine players from possibly getting into good guilds in the past no doubt.

These people do not deserve sympathy from Nexon, and they definitely don't deserve sympathy from the community. And if you side with them over the people who genuinely play and put up with the RNG and waiting for content / classes / patches, then you're going to tell us quite clearly where you stand, and who you value more. At least, that's my opinion, and no amount of "It's Nexon's fault the bug existed, they should have fixed it before" or similar brain dead arguments are going to convince me of anything different, than the fact they deserve to be permanently banned. Period.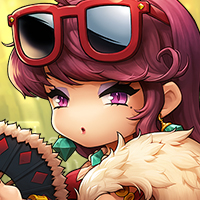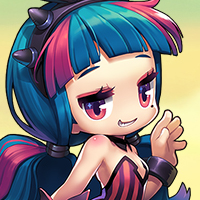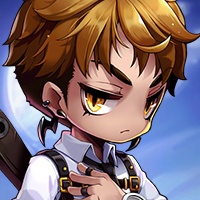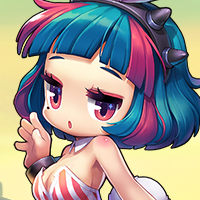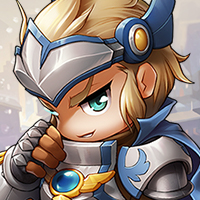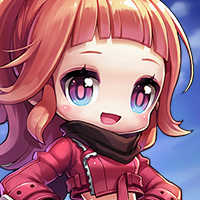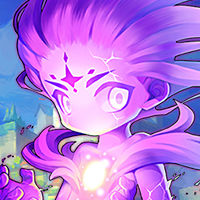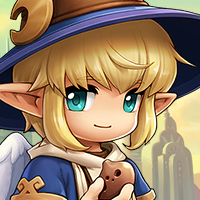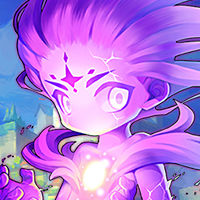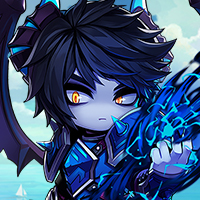 and 16 others.