GlitchSkytech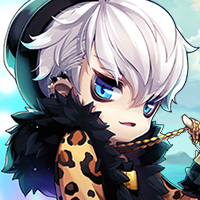 MapleStory 2 Rep: 1,180
Posts: 11
Member
/ / / / / / / / / / / / / / / : - U N D E R C O N S T R U C T I O N - : \ \ \ \ \ \ \ \ \ \ \ \ \ \ \
W
E
L
C
O
M
E
Hi! I'm
G
l
i
t
c
h
(Game Designer) again welcome to my thread ill be posting some of my works here. As you can tell by the color scheme of my thread/works i do like neon

Blue

|

Violet

|

Pink

as my main color for most of my artworks and most of them are inspired by scifi like tron / blade runner.
Maple Story 2 - Fan:Art
/ / : Character Designs
Glitch
>My Character Design for my MS2 Character.
HD Ver:https://i.imgur.com/obkopGq.jpg

/ / : Enviroment

/ / : Monster

/ /: Interface

/ / : Randomizer

*Ill be posting more in the near future*
Random Works
Hello 안녕
Dopamine
I Love You
Audition Online 8th Anniversary
DISCLAMER: Im not affiliated to MS2 Devs or NEXON
*Ive been thinking to open commissions its just that depending on my free time*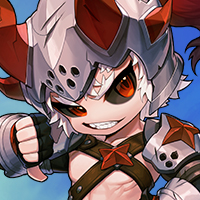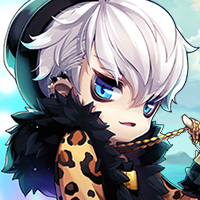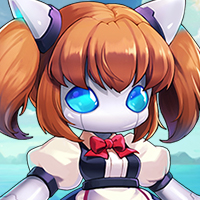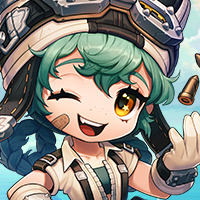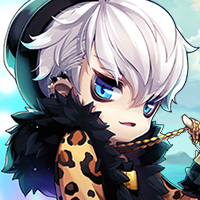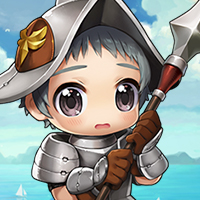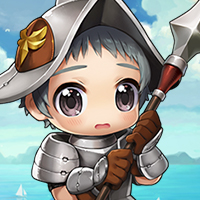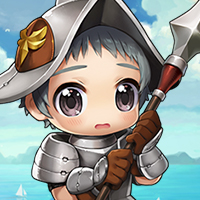 and 15 others.