Being a new player sucks.
Esfer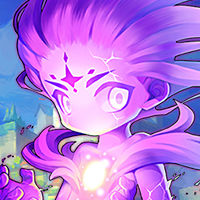 MapleStory 2 Rep: 665
Posts: 13
Member
I assume most people are founders because I rarely see new players.

Have any of you tried pretending to be a new player without a premium? It blows. It sucks turd. The other day I pretended, wanted to see if this game was going to grow.

If your new today you walk around lonely without copter and occasionally you meet bots. When you finally get your GS for FD you use party matchmaker cause party finder is +15 only. Party matchmaker has the longest queue and everyone's pretty weak. I started doing party matchmaker to help newbies. Also newbies aren't given any primer on the pointless bs that u need to do in this game to just stay on course. Like random garbage such as rolling what stars or buying stellar glass. Being a new player in this game is lonely and it feels like the bottom that no one cares about.

Not only are the initial population leaving but the ability to gain new players is abysmal. Talk to any low prestige +10. I did. Was really curious. They find it boring and lonely.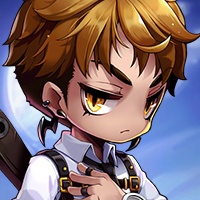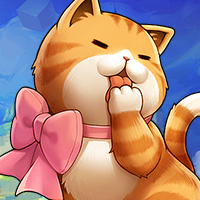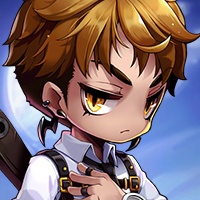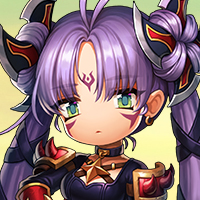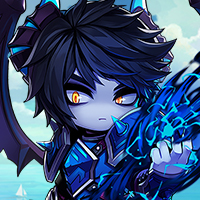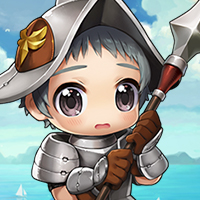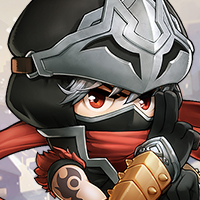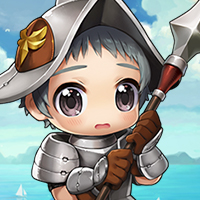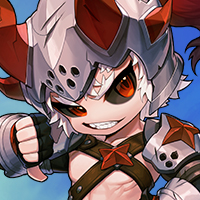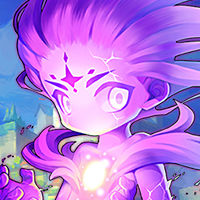 and 3 others.