Misky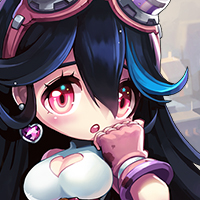 MapleStory 2 Rep: 780
Posts: 28
Member
For some time there's been a glitch which enables players to have their groups listed in party finder even if they are disconnected.
I don't know how to reproduce the bug so if someone has any information, it would be great for solving this issue.
Anyway, some people have started to abuse this (particularly meso sellers and raid carry groups) and listed groups with 9 low level/alt characters to promote their business.
The implications of why this is bad for the game community are obvious. You can't report or hide these groups so if you are looking for a party they will always pop up, and also they are clearly abusing a bug to gain a benefit from practices that most of the time involve RMT.