❄Rhia's Art Cafe- Portraits/Chibis/Anime [Open]❄
Meii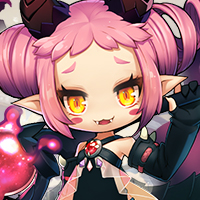 MapleStory 2 Rep: 730
Posts: 18
Member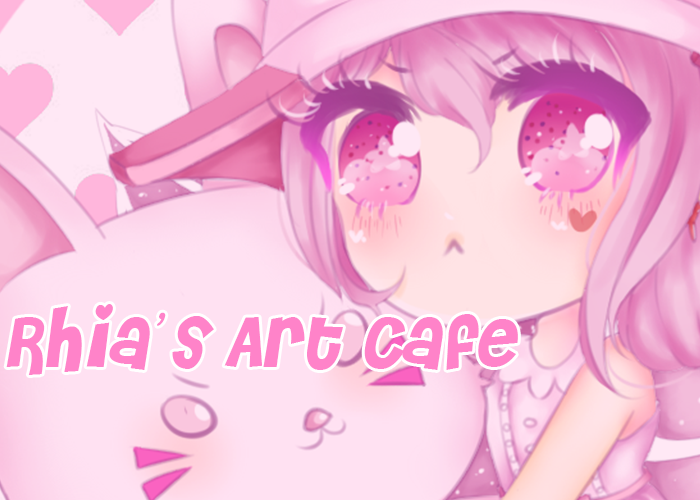 Hi, I'm Rhia! I'm a player on NAW under the IGN Frillish~ I really enjoy drawing cute things!
To request a commission, please DM me here, on my Instagram, or via Discord (Rhia#0001)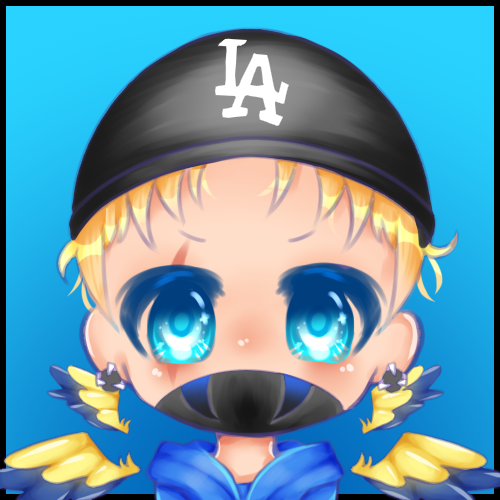 Price: 10 USD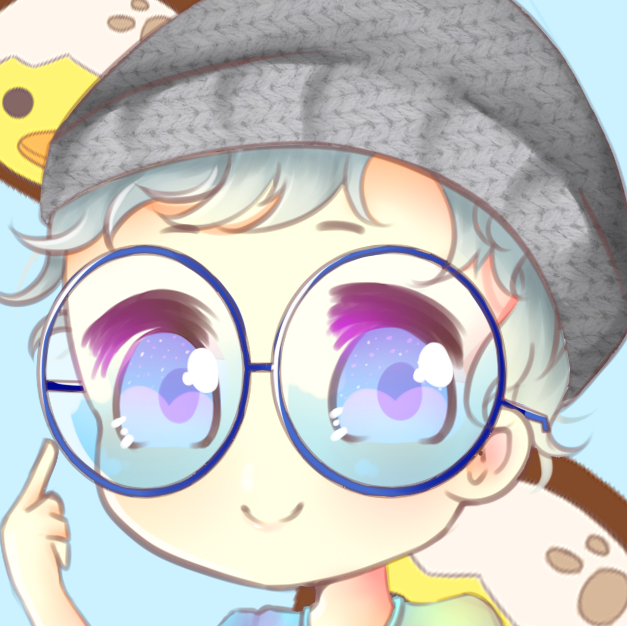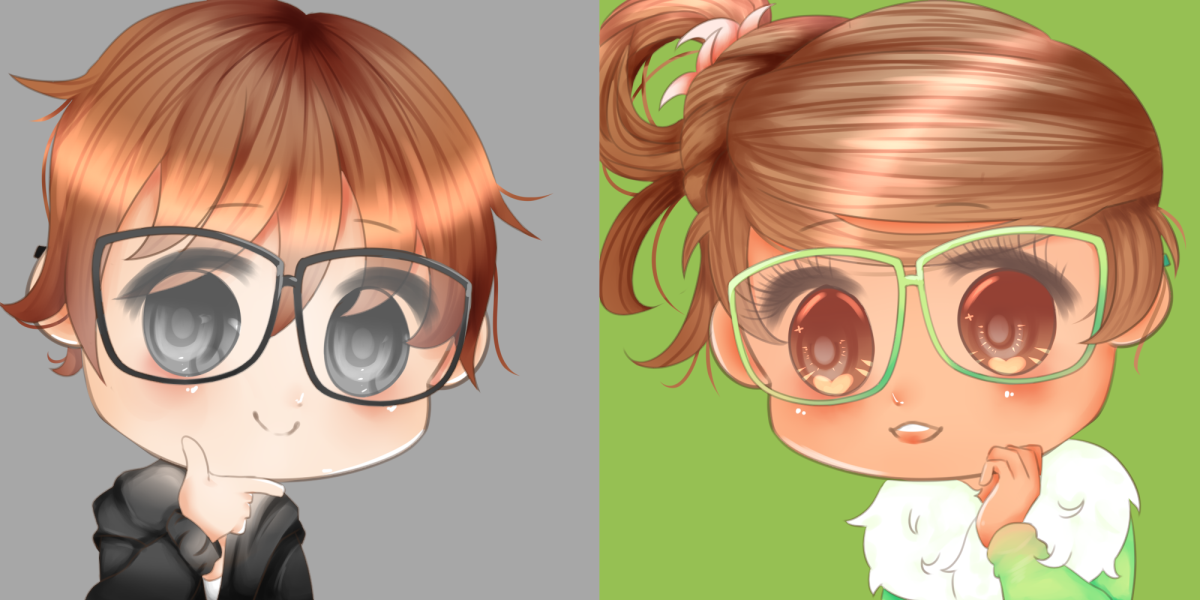 Chibi or anime style, whichever you prefer!
Price: 15 USD
Price: 20 USD
Price: 30 USD
*IMPORTANT* Please note that these are my base prices! They will vary depending on the complexity of your character design! When you message me we will work out a final price.
-Weapons/animals/props and detailed backgrounds are not included in my base prices for chibis/fullbodies, it will cost slightly extra to add these on! these will not be added unless specifically requested before the sketch phase of the commission~
-I do take Mesos! 1.5mil Mesos = 1 USD ♡
-First come first serve
-I do MS2 characters, OCs, and fanart, including furry and light NSFW!
-Each character will be double the price of one character!
-I have the right to refuse any commission I don't feel I can complete properly
-I have the right to post your commission on any of my social media accounts (Instagram, Discord, etc)
-Full payment is due before I start your commission via Paypal or trade
-I will generally finish commissions fairly quickly and send you a progress image during each step of the drawing process (sketch, lineart, coloring, and finished
Please fill out this form to send me when requesting a commission! It makes it very easy to process your request~ Thank you!
Type of commission:
Character reference(s):
Drawing preferences (pose, expression, BG type, etc):
Payment method:
To-do List:
-Tommi [Headshot x2]
-Acorns [Chibi]
Wait List:
My Instagram