Closed
State of the Game Week 9
Calindel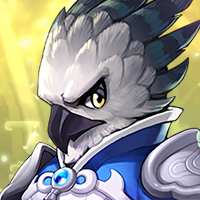 MapleStory 2 Rep: 1,510
Posts: 65
Member
"Rise of the Bots Expansion"

Greetings Maplers,

We hope you are all enjoying our latest content focused on improving the revenue stream of bots and expanding your meso buying choices.

We have introduced 3 new easily botted materials that are improving the meso gain of all chineese bots by 45%; Cornelian Cherries, Black Pine Mushrooms, and Peppermint Roots. Furthermore we have restored fair fight to World Bosses to cripple the revenue source of casual players forcing them back to your websites. And finally, we continue to make more resources such as onyx bound to the specific character to further hampen player's progress with an alt b/c here at Nexon we care about our bots.

Dont forget to stop by Lulu Village and say hi to 1 of our oldest and most lucrative bots "Wippola", they have been left online for over 5 weeks consecutively running the same scripted path of 2 wooden and 2 golden chests. We have granted this bot "Report Immunity" for its impressive USD income stream, we hope all bots can aspire to these heights, thank you.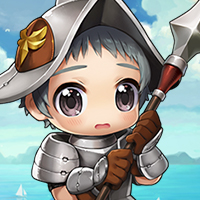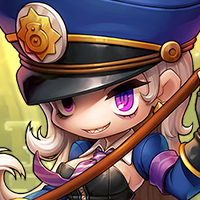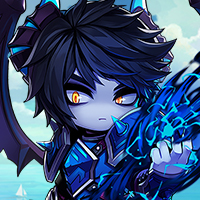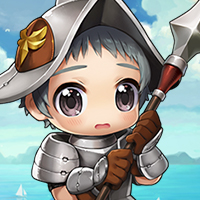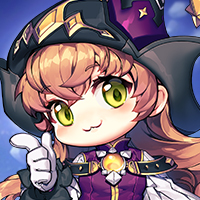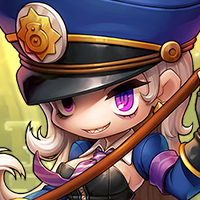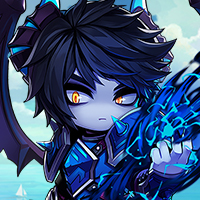 This discussion has been closed.