Removed original p2w concept but same game??????
Sando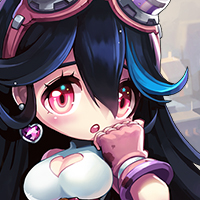 MapleStory 2 Rep: 795
Posts: 10
Member
Like various people have pointed it out, Nexon listened to the community and removed all pay to win from the game BUT they did not change anything to the game...

The game has huge walls to promote shop items, but those were removed and now we just have huge walls...

Nexon you cannot just remove pay to win and keep the exact same game, you need to change the game to reflect that...

Like other game that were a monthly subscriptions and went free to play, they had to change a lot of things to support that model. You can just keep the same game and be like "there you go no more pay to win".