Pkmdz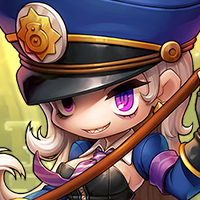 MapleStory 2 Rep: 965
Posts: 62
Member
Hey, so since mesos buyers, if they are even ever found by Nexon at all, won't get banned from the game I had a bright idea! This should surely mean that they are worth more to the bottom line than non mesos buyers then right? Therefore I am not spending $ on Maplestory 2 or any Nexon product again since cheaters can do all the funding.
Surely this is the correct way to play, I mean it is a FREE TO PLAY GAME! WOOO! Let's FREE TO PLAY!
FREE MAPLE!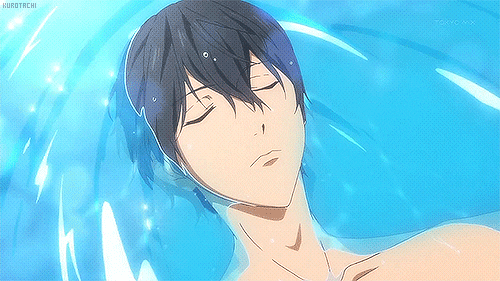 Free the MAPLE!?

11 votes

Free Maple!

&nbsp

91%

(10 votes)

Yes!

&nbsp

9%

(1 vote)
This discussion has been closed.