DD account boosting and meso buying - bans?
BuuuuuutwhY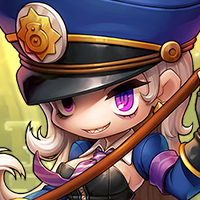 MapleStory 2 Rep: 920
Posts: 41
Member
Removing DD belts from boosted people isn't enough and neither is removing gains from meso buyers.

Looking at DD rankings from last season on NAW, barely any of the blatantly boosted people lost their belt. Simply losing a belt isn't enough of a deterrent to discourage the majority of not so obvious boosted people from getting boosted either. At the very least temp bans need to be handed out. Same thing with meso buyers. Are bans going to be happening?