SickieEU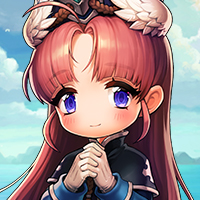 MapleStory 2 Rep: 200
Posts: 2
Member
Hey

I have earn enough reputation with the Lumiknights and the Green Hoods (Trusted) and have unlocked the missions for the Dark Wind. I have completed most of the quests, but one of the weekly quests is to complete a field mission. When i did a similar mission with either Lumiknights or Green Hoods there was an icon on the map.

I cannot find any thing like this for the Dark Wind, where do you do the field mission?

Thanks for any help!