msongy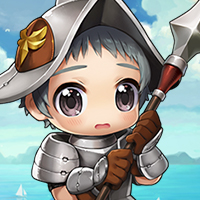 MapleStory 2 Rep: 1,055
Posts: 19
Member
No offense, the outfits in the style shop are cute - but they aren't worth $81 (45*3/1.667, Snow Rabbit Set) ~ $149 (82*3/1.667, Glowing Star Outfit Package). Honestly shouldn't be more than $20~30 for each set of outfits - you're telling people to spend potentially hundreds with every patch in order to look appealing (how cute). LoL/Dota2 offer just as good (mostly better) 3d assets and are priced infinitely better than your listings. So many simple problems that could be addressed if the devs/producers (or whoever makes decisions) tried to fit in the mindset of normal/average consumer.

Counter Argument
1. "If you don't like it don't buy"
You're the kind of individual that ignores bad consumer/business practices - of course there are certain things I don't choose to buy, but everyone should try their best to be fair. These prices aren't fair - stop being ignorant.

2. "Make more money to afford it"
This is not much different from the first but, I have/make more than enough money to spend on whatever I want, but this is just dumb. LoL's average epic skins re-build the character aesthetics from the ground up, featuring a new model, new particles, and sometime even new animations - and they cost no more than $10 (1350 rp, for the whole thing). Also just because I have enough to spend, doesn't mean I'm going to encourage terrible choices.

I wonder what would happen, if Nexon found some honest humility, addressed these and some of the 'chance at progressing' ongoings. Hmmm.... they just might garner more players and a happier player base. Having said this, I want to enjoy the cosmetic aspect of this game and have different outfits - so please do your part (be way more reasonable) and I will do mine (buy).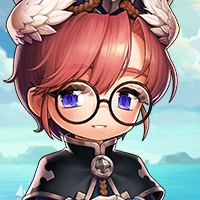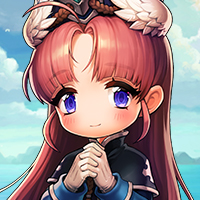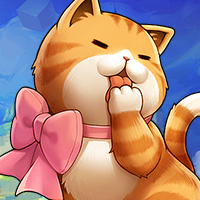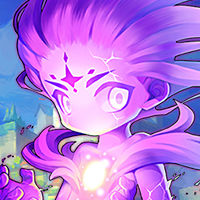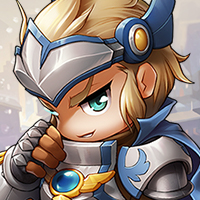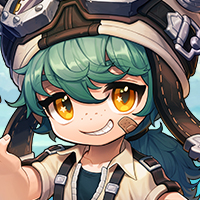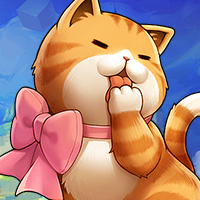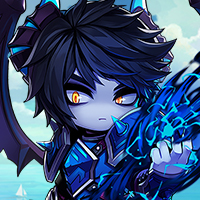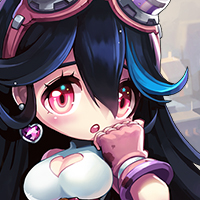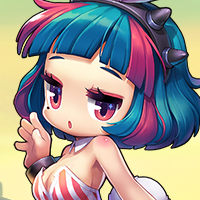 and 5 others.